CHELSEA RUN CLEAR
Submitted by
isport
on Thu, 02/12/2015 - 11:28
Everyone would like to be a Chelsea fan at this point in time. Things are going so well for the London club. They have almost marked their stamp on the Premier League title.
Well, that's what you have to say about the team which is 7 points clear at the top of the table at a stage when all the teams have played close to 60% of their matches.
And, they are contending strongly for the other titles too, the mighty Blues. Capital One Cup and the Champions League are the two tournaments which they can think of winning apart from the Premier League. So, everything seems fine.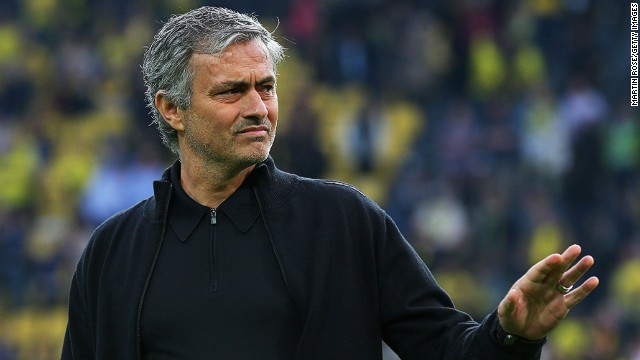 But, those who like to watch the games minutely and keep their eyes on little technical things; they would not say that Chelsea has played wonderful football over the last 15 days or so. They have won tight games, but, they haven't been flawless from technique point of view.
The first thing that Chelsea needs is some work to be done on the passing. They had been passing pretty well when the season had kicked off, but, of late, there have been a lot mistakes made in that department which must be giving the management a bit of headache.
You might say that Chelsea has had a couple of main players missing out in the recent games and the team might be a little fatigued as well, having had to cope with a hectic schedule. But, that would only be an excuse.
At the start of the season Chelsea would have been one of the main football betting tips for the league, and it looks like they will win that with ease. However, whilst Chelsea might get away with slight errors in the English top flight, it's another story in Europe. There are some world class teams confronting them in the Champions League and any opportunities given away could cost them dearly.
Chelsea has to play against Paris Saint-Germain in the pre quarter final round of the Champions League.