Have You Seen Italy in the Qatar World Cup?
Submitted by
content
on Tue, 01/10/2023 - 02:58
Many might wonder why they have not seen Italy in the matches of World Cup 2022. Indeed, this is an irony for a country that has been four times champion in the World Cup tournament.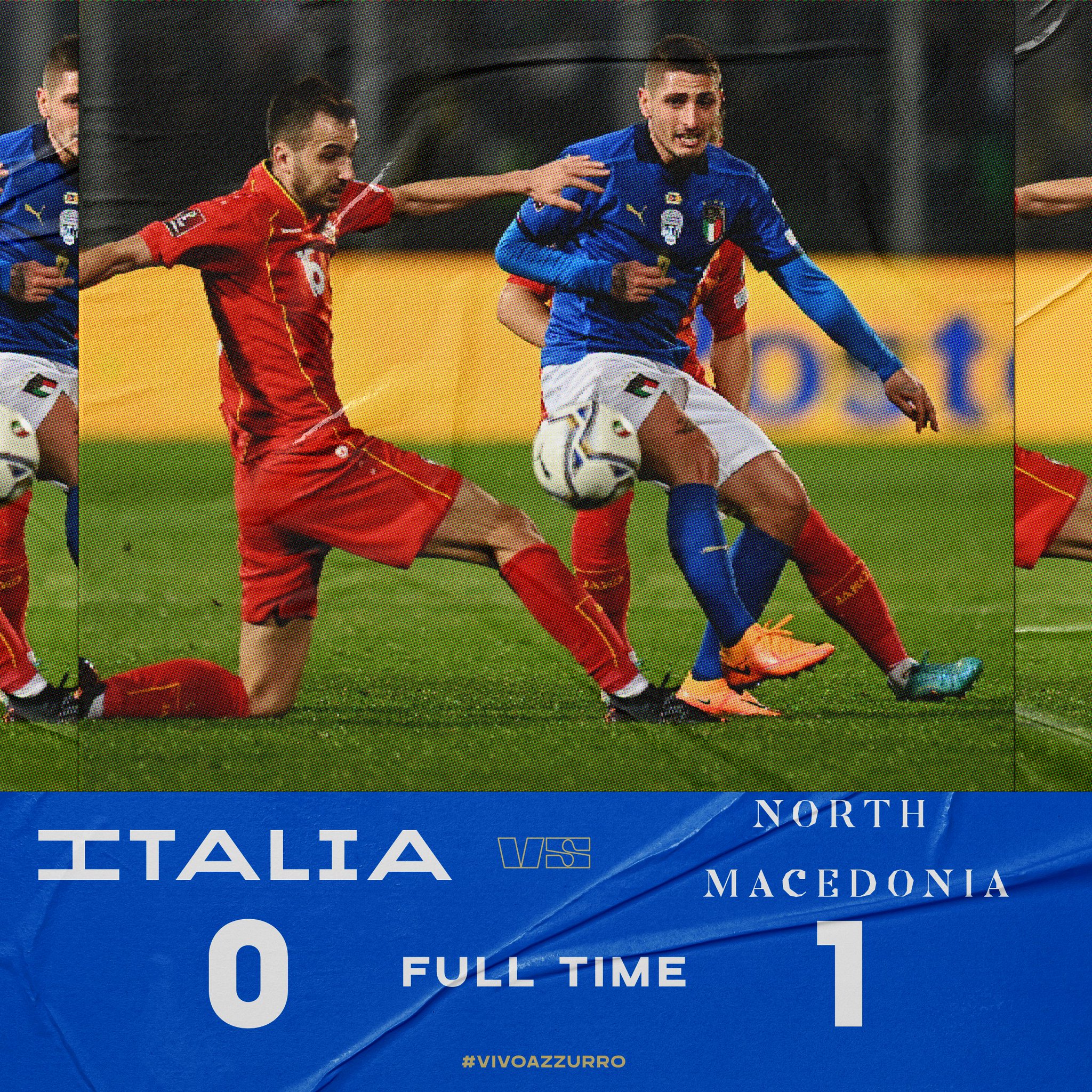 Those who follow the game closely will know the torment that the players of Italy felt when they lost in the qualifying match for World Cup. It was held in March this year between North Macedonia and Italy.
As a result, the country is not participating in Qatar World Cup. This marks the second time that Azzurri missed out on this tournament. As the qualification campaign was held Italy had been in Group C of the qualification rounds. They were present along with countries like Bulgaria, Lithuania, Switzerland, and Northern Ireland. The pressure was high on the Italy team since they had failed to qualify for the squad in the previous World Cup as well.
In the qualification rounds, Italy won against Lithuania, Bulgaria, and Northern Ireland. Finally, two games were remaining. Italy seemed to be in a position to win and secure qualification. However, they had a draw against Switzerland which left the teams with an equal number of points. Italy lost points when they lost to North Macedonia with a score of 1-0. North Macedonia then progressed to the finals where they were beaten by Portugal.
It is indeed a surprising turn of events, Italy missing out to qualify second time in a row for this tournament. The Italians had not missed being part of the World Cup since 1958. It is no coincidence that players like Gianluigi, Daniele de Rossi, and Andrea Barzagli decided to retire from the national team after this game. Let's hope Italy will pull itself together and qualify for the upcoming World Cup at least.