Inter Milan sporting director dismisses Juventus link for Mauro Icardi
Submitted by
content
on Thu, 01/03/2019 - 07:51
Inter Milan sporting director Piero Ausilio has indicated that there is no possibility of Mauro Icardi joining Juventus in the near future despite him turning down a new contract with the club. The Argentina international has built his reputation with the Nerazzurri over the past five-and-a-half years and his performances have recently been rewarded with a regular national team role.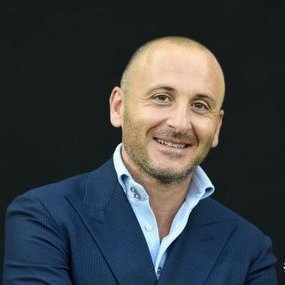 Amidst this, there has been the suggestion that he could part ways with the club by the end of the campaign but Ausilio has stressed that the club have not given up on their aim of extending the striker's contract. Speaking to reporters, he said: "His agent? She knows where to find me, in the office or on the phone. I say things how they are, Icardi received a contract two years ago and signed it. The most recent proposal was two months ago, which he received but it was not accepted. This doesn't mean a dead end, we want to continue the negotiations."
Among the many suitors, "Juventus have recently been touted as a probable destination for the former Sampdoria man" and when asked about the gossip, Ausilio simply laughed off the thoughts by citing that the Argentine would never consider the switch to the Turin giants, he said: "I reply with a laugh and no comment, I can say "without problems that Icardi" won't join Juventus."
Inter had remained competitive in the Serie A during the opening phase of the campaign and they were at one stage occupying the second position with an eight-point deficit to Juventus. However, they have since tailed off with the inability to secure regular wins and they are presently a further six points away from the reigning Italian champions. Still, they are comfortably positioned in the pursuit of Champions League football with a seven-point gap over fifth-placed Lazio.