JUVENTUS LINKED TO ORGANIZED CRIME IN ITALY
Submitted by
content
on Tue, 02/07/2017 - 09:43
Top Italian football club Juventus have been linked to organized crime, reports in the country say.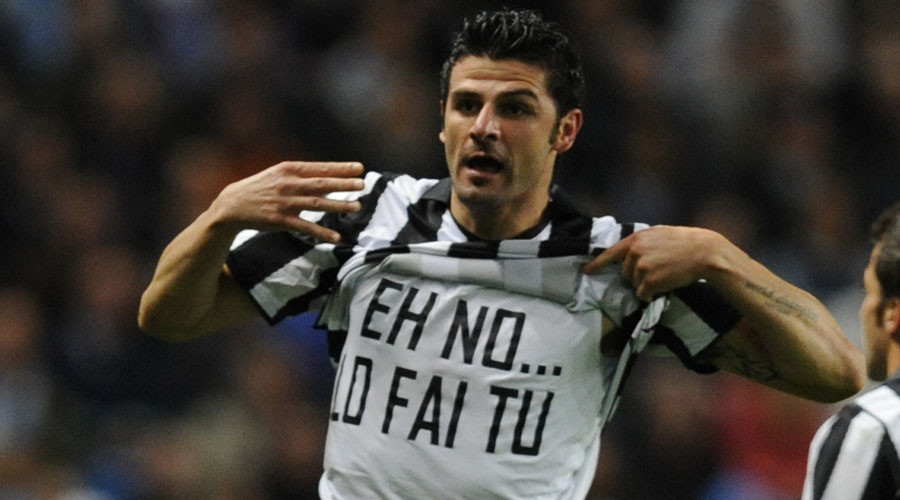 Juve were linked to a mafia in Italy after a newspaper report was released in Rome claiming club officials has something to do with ultra-fans crimes through a ticket touting scam.
An Italian daily II Fatto Quotidiano started the report. They claim that the club president Andrea Agnelli met with ultra leader Rocco Dominello in a bid to organize the crimes by the Calabrian mafia. The report added that association infiltrated groups of ultra fans, touting tickets of the club whilst helping them make profit.
When some Turin-based families linked to the southern Italian crimes were investigated, Dominello was linked with the 'Ndrangheta. The report is claiming that another ultra boss was the likely link between Dom and Agnelli.
Juventus are consulting their legal advisers on the issue and they have denied links in a formal statement they released.
"In light of certain articles published in recent days, Juventus Football Club and President Andrea Agnelli have entrusted the protection of their honour and integrity to lawyers.

"It is noted that Turin public prosecutor has recently concluded an investigation into certain families considered to belong to the 'Ndrangheta, who have been charged with criminal behaviour and the attempted infiltration of some of the activities of Juventus Football Club.
"It was also noted that no employee or affiliate has been investigated in criminal court. It is also noted that... the club has always co-operated by maintaining strict confidentially to maintain the secrecy of the investigation," the statement read.
This season Juventus have not been as convincing but they sit at the zenith of the Serie A. They are set to continue their title winning spree, with a record sixth time in view. They are a point ahead of Roma.