NO JUVENTUS FUTURE FOR RAMSEY
Submitted by
content
on Thu, 06/02/2022 - 08:20
Welshman Aaron Ramsey has no future at Italian football club Juventus according to the latest reports in the media. The specific report from Italian football publication La Gazzettadello Sport stated that Ramsey will almost certainly return to Juventus from his loan spell at Scottish Premiership giants Rangers this summer and that the midfielder has no future in Turin since he's not in the plans of manager Maximiliano Allegri.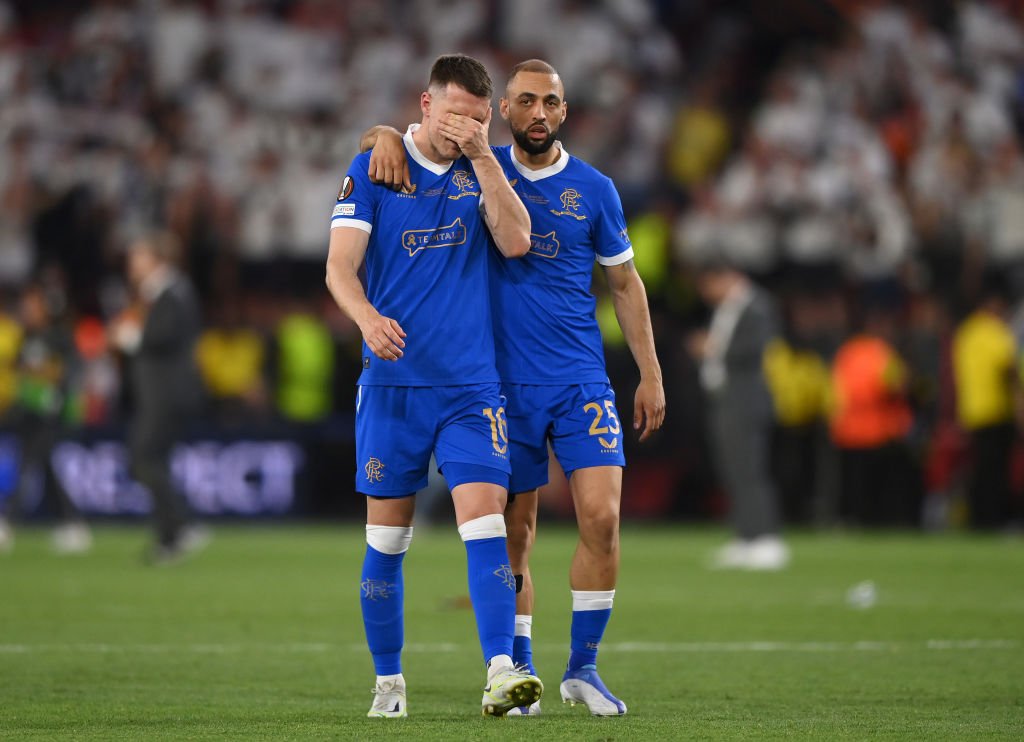 Ramsey signed for Rangers on loan from Italian football giants Juventus during the winter transfer window earlier this year. He signed on loan until the rest of the season without the option to buy him permanently. Rangers are not keen to turn the loan move into a permanent move and the Welshman will return to Turin later this summer as a result.
For 31-year-old Ramsey, the plan is to find other suitors for the player who has failed to nail down a regular spot in the Juventus starting XI. He made just five appearances for the Old Lady during the first half of the season before joining Rangers as a loanee.
Ramsey was part of the Rangers squad that came close to ending the club's long wait for an European trophy. Rangers won their first and only European trophy when they beat Russian side Dynamo Moscow 3-2 in the final to win the European Cup Winners Cup in 1972.
Welshman Ramsey was the villain for Rangers after he came on to miss his spot kick during the dreaded penalty shootout. The Juventus loanee played just three minutes of extra time and he was the only one to miss a penalty during shootout thus giving German Bundesliga side Eintracht Frankfurt their first European title. Frankfurt beat Rangers 5-4 on penalties to become the first team to win the Europa League since it was renamed by organisers, UEFA.