Pirlo opens up on Giroud to Juventus transfer rumours
Submitted by
content
on Mon, 02/15/2021 - 16:03
Juventus manager Andrea Pirlo has welcomed the rumours that the club are about to make a move for Chelsea forward Olivier Giroud.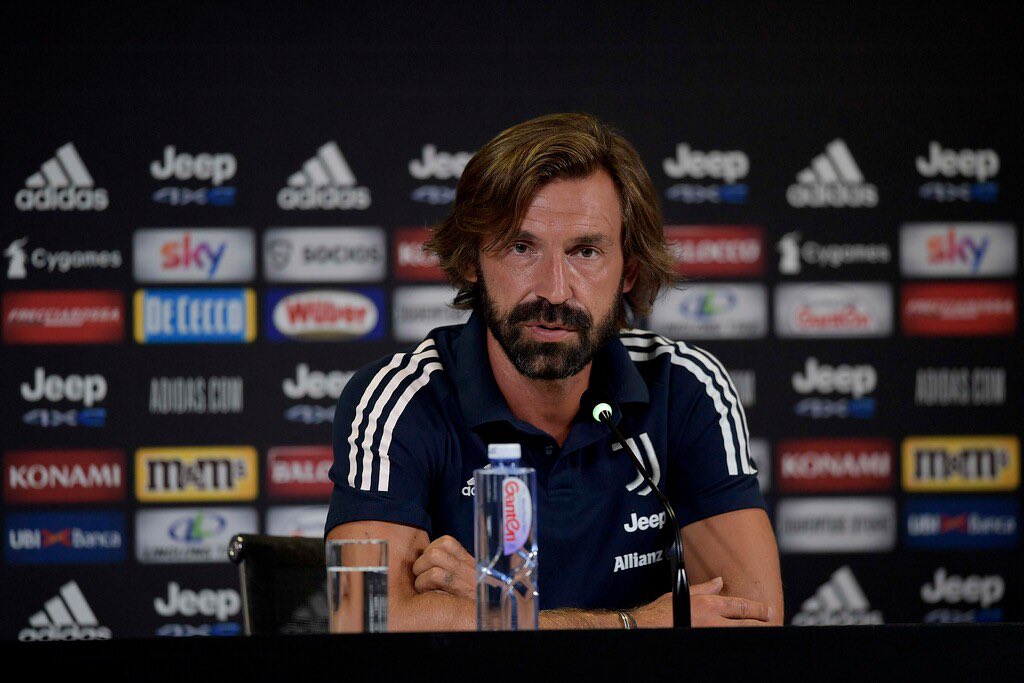 The Frenchman has been one of the better players for Chelsea in the last few weeks. He has also come up with eight goals in his last seven matches across the Champions League and Premier League. However, the 34-year-old has struggled to retain his spot in the starting line-up, as manager Lampard tries to work with the younger players in the squad. Giroud has undoubtedly been frustrated due to the lack of regular gametime and he wants a switch away from Stamford Bridge.
Even though Chelsea will try to retain the player at all costs, the availability of Juventus at the other end of the pasture will make it difficult for the club to do so. Juventus may have an extravagance in the forward positions with players like Paulo Dybala and Cristiano Ronaldo, but Giroud offers something different. The ability to hold the ball was very key for France in the World Cup 2018. The World Cup winner will also be available for a fraction of the transfer fee Juventus may have to spend on a new striker. Even as Giroud continues to be linked, Juventus have been able to get goals out of players like Dybala, who got to the fourth goal of the season during the weekend.
"He'd [Olivier Giroud] be handy!The window opens tomorrow, we already discussed with the club what we want to do and if there are any opportunities. Maybe a striker that can rotate with our strikers," said Pirlo."We need Dybala, he needs us. He worked very well during the week in training, we could tell during the match that he was in better physical condition and we kept him on to the end because we hoped he would score that goal," continued the Juventus boss.