ROMA IN TALKS TO SIGN ABRAHAM
Submitted by
content
on Thu, 09/09/2021 - 08:32
AS Roma are keen to add Chelsea striker Tammy Abraham to their first team squad this summer but the Italian football capital club might need to wait for a few days to know if they are successful in their quest to sign the England international.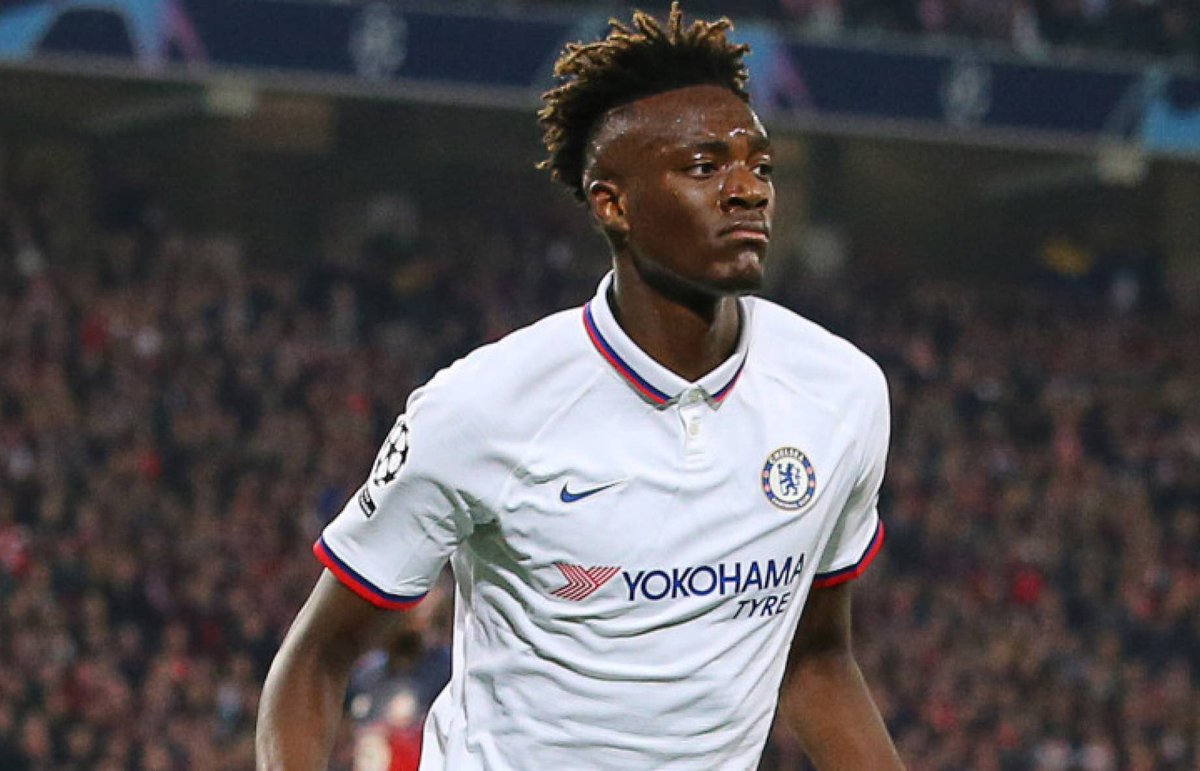 Chelsea star Abraham has been made the top target at AS Roma by manager Jose Mourinho as the club plan for life without star striker EdinDzeko. Bosnian international Dezkois on course toleave Roma to join fellow Italian football team Inter Milan and the transfer is expected to receive official confirmation before the week runs out. Dzeko will sign a two-year deal with Italian champions Inter Milan.
England international Abraham is the replacement for Dzeko at Roma but moving to Italian football is dependent on the player after his club agreed a €40m deal with Roma. Sporting director Tiago Pinto will be in London later this week to speak with Abraham over the possibility of moving to the Italian capital.
The Athletic stated that Pinto is expected in London within two days to discuss a potential switch to Roma for Chelsea striker Abraham. Abraham is surplus to requirements at Stamford Bridge due to the imminent arrival of RomeluLukaku in a €115m deal.
Six-time England international Abraham has already spoken to Mourinho about a move to the StadioOlimpico. Roma are keen to get an answer from Abraham over their proposal so that they can move to other transfer targets if he turns them down.
Roma are not the only team in the race to sign Abraham from Chelsea. Italian football rivals Atalanta and North London side Arsenal have also been linked with a move for him. The Gunners have an interest in Abraham but Chelsea are reluctant to sell him to a direct rival.