Serie A's Updated Champions League Prospects
Submitted by
isport
on Thu, 02/28/2019 - 12:26
Serie A has had a relatively strong showing in the 2018/19 Champions League, with both Juventus and Roma making it to the round of 16 stage relatively easily.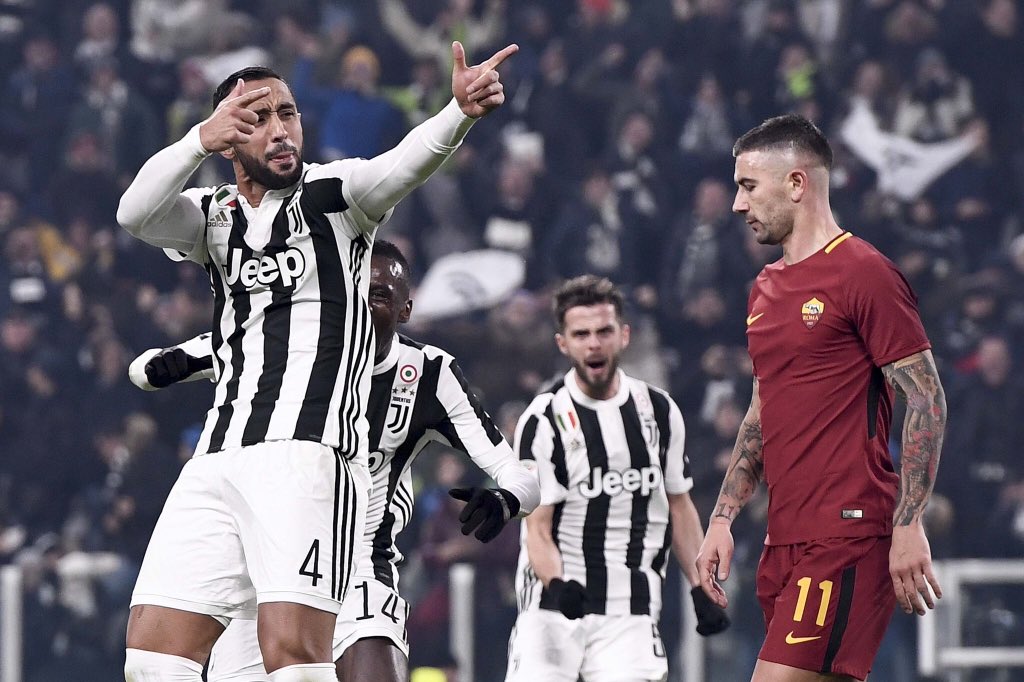 Both clubs were also widely favored to advance to the quarter-final once the round of 16 draw was set, Roma with a potentially comfortable aggregate victory over Porto, and Juventus by way of squeaking past the always-stingy Atlético Madrid defense.
We'll find out how all of this shakes out in March, but in the meantime, with one leg of round of 16 action behind us, here's an updated look at the suddenly tricky prospects for the two Italian clubs.
Roma
Roma versus Porto was viewed heading in as a competitive pairing, but one in which the Italian side had a very strong chance of ultimately advancing. The club got off to a good start by taking care of business at home in February. It wasn't a comprehensive performance, nor one that will put supporters entirely at ease, but thanks to two goals from Nicolo Zaniolo after the 70th minute, the Roman side came away with a 2-1 advantage after the first leg.
It was a nice start, though not one that came easily, and not one that puts the lead out of reach heading into the second leg in Portugal (on March 6). Save for a penalty shootout in a Taca de Portugal match, Porto hasn't lost a match on its home ground since August of last year, and has a 41-12 scoring advantage over opponents in that span.
Even with the bulk of that competition coming against weaker Primeira Liga competition, that's awfully impressive work, and gives one the impression that Porto could certainly make up a one-goal deficit with a good performance.
Still, at this stage in the competition, having the advantage counts even with a tough match on the horizon. For that reason we'd still count Roma as a slight favorite to advance. The Serie A season has been up and down for the Roman side, but a quarter-final berth would be a nice reward for a team that had to defend its own roster moves to supporters heading into the 2018/19 campaign. It's likely that that's as far as the road would lead for this team, though stranger things have happened than a deep Champions League run for what's ultimately quite a capable squad.
Juventus
Juventus was in a similar situation to Roma heading into the round of 16 in that it was expected to be in for a tightly contested matchup. Unlike Roma though, Juventus also entered this round of play as a legitimate Champions League contender.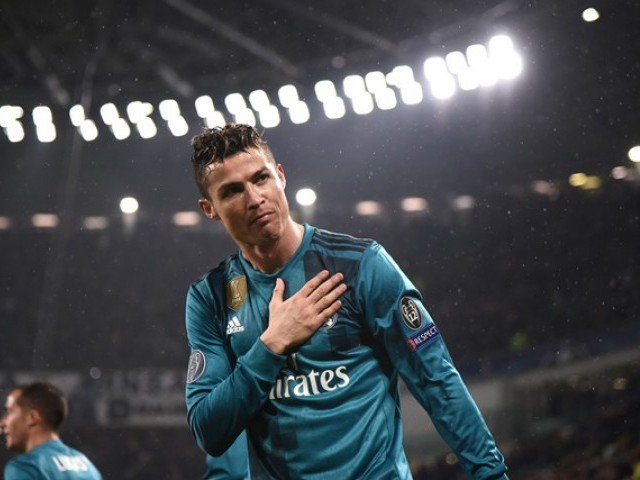 Contender status isn't always clear outside of takes from the football punditry, though various casino sites around the world tend to carry fairly up-to-date odds for major sporting events, alongside their regular game selections. And, heading into the round of 16, virtually every casino site or side betting platform had Juventus among the four or five clubs most likely to win the Cup.
Look at the same odds listings today and you'll see a very different picture. Juve had a very poor showing to open the pairing with Atlético, falling 2-0 in Madrid and further confirming that the Madrid side - as usual - has about as formidable a defense as there is in European football. The thinking among some was that Juve's defense was actually good enough to offset this advantage, and that its offense would win out (or boiling things down further, that Cristiano Ronaldo would win out over Antoine Griezmann), but at least in the first leg this wasn't the case.
It's set up the March 12 rematch in Turin as possibly the most interesting remaining match in the round of 16. Beating Atlético Madrid in Champions League play is a difficult challenge in any year and in any scenario. Doing so by a margin that makes up for a 2-0 defeat is an extremely tall order - though also, in a poetic way, the perfect challenge for one of the best scorers of all time attempting to subdue a former rival.
Right now, the likeliest outcome appears to be that Roma will advance and Juventus will fall short. We wouldn't put anything past The Old Lady, however, and it's still quite possible that Serie A could place two clubs in the Champions League quarters.