United cast offs set to rejuvenate Inter
Submitted by
isport
on Mon, 01/27/2020 - 15:44
Ashley Young and Romelu Lukaku are two former Old Trafford stars leading the line for Antonio Conte's new-look Inter outfit.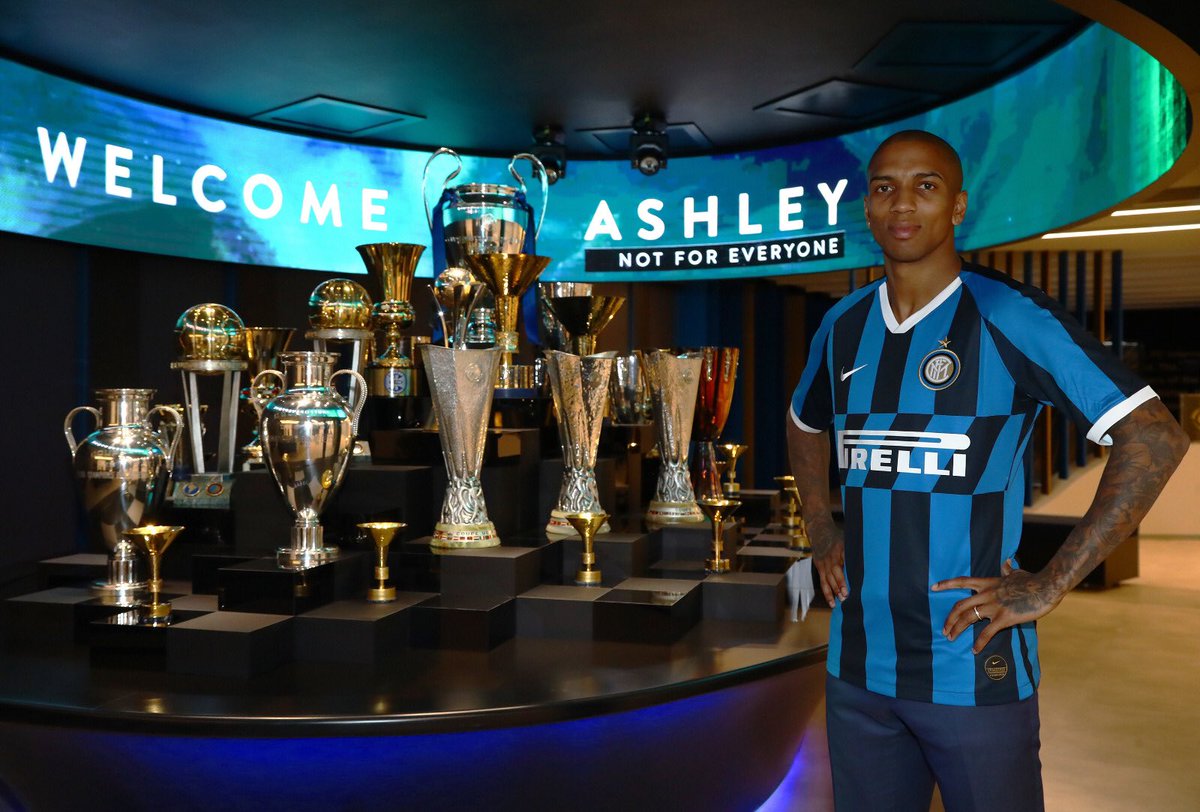 Former Chelsea and Juventus manager Conte recently traded West London after a year's sabbatical and turned his back on Turin loyalties to join the Nerazzurri as they fight to regain the Serie A Scudetto.
Inter have not claimed Italian football's highest honour since the halcyon days of Jose Mourinho back in 2010, which has since ushered in an unprecedented period of Juve-led dominance.
The Old Lady of Turin have in fact claimed the last eight Serie A titles, three of which were with Conte at helm. Now the Lecce born manager is hoping to put his special set of skills to bringing the Interisti the glory they so desperately crave.
It was a dream start for the new regime, claiming maximum points throughout August and September until they stumbled to archrivals Juventus in their first defeat of the season. They initially gained their steady composure but a spate of five draws in the last ten, the most recent at the weekend, has them chasing their rivals by three points.
Most wouldn't have backed Conte to go all the way in his inaugural year at Inter and now they've hit another blip, the odds market for Inter as outright winners has been given a renewed boost. A quick look over a list of the top betting sites sees a bet on Inter come in at around 3/1 (4.0).
Another welcome boost will be the arrivals of ex-Manchester United winger turned full-back Ashley Young. The former England international becomes the first English player to appear for the Nerazzurri since Paul Ince made the same switch from the Red Devils back in 1995.
He joins a familiar face in Romelu Lukaku who has been prolific alongside Argentine strike-partner Lautaro Martinez. The former United striker has scored a total of 14 goals in 21 appearances, finding form that since went stagnant in north west England.
Conte thrust Young into the thick of the action at the weekend in his debut at home to an uplifted Cagliari side. In fact it took Young less than half an hour to make his mark on the game, swooping in a trademark looping cross that found Martinez to put Inter in front.
It didn't go all Inter's way though with their former midfielder Radja Nainggolan equalising from a deflected shot deep into the second half.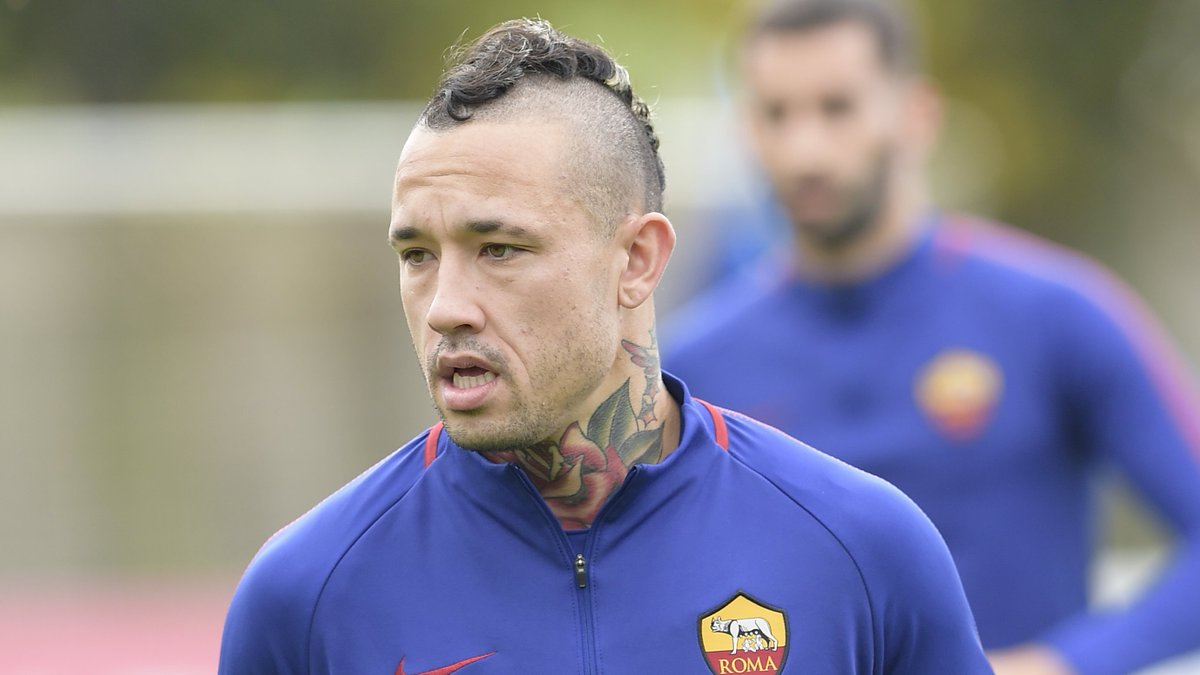 Like his former United counterpart Lukaku, it hasn't taken Ashley Young long to prove why Conte has put faith in either of the pairing. The Inter coach will be hoping that their familiarity will translate into goals as Inter prepare to chase a dominant Juventus side.
Inter and Conte will be encouraged by events at the San Paolo on Sunday night after Juventus capitulated to Gennaro Gattuso's struggling Napoli side, demonstrating that God can in fact bleed.
The recent transfer of Victor Moses from Chelsea via a short sojourn in Istanbul is a face even more familiar to manager Conte. While the impending arrival of Christian Eriksen from Tottenham ensures a wealth of Premier League talent are set to flood Inter's ranks in the coming weeks.
But the question on everyone's lips is - can Inter really break Juve's dominance and go all the way?