CONTE, PIRLO LINKED WITH BARCA JOB
https://pbs.twimg.com/media/E_yCQHzVEA0gLMN.jpg
Italian football figures Antonio Conte and Andrea Pirlo have been linked with the managerial job at Spanish La Liga club Barcelona. This is according to the latest reports coming out of the media in Spain.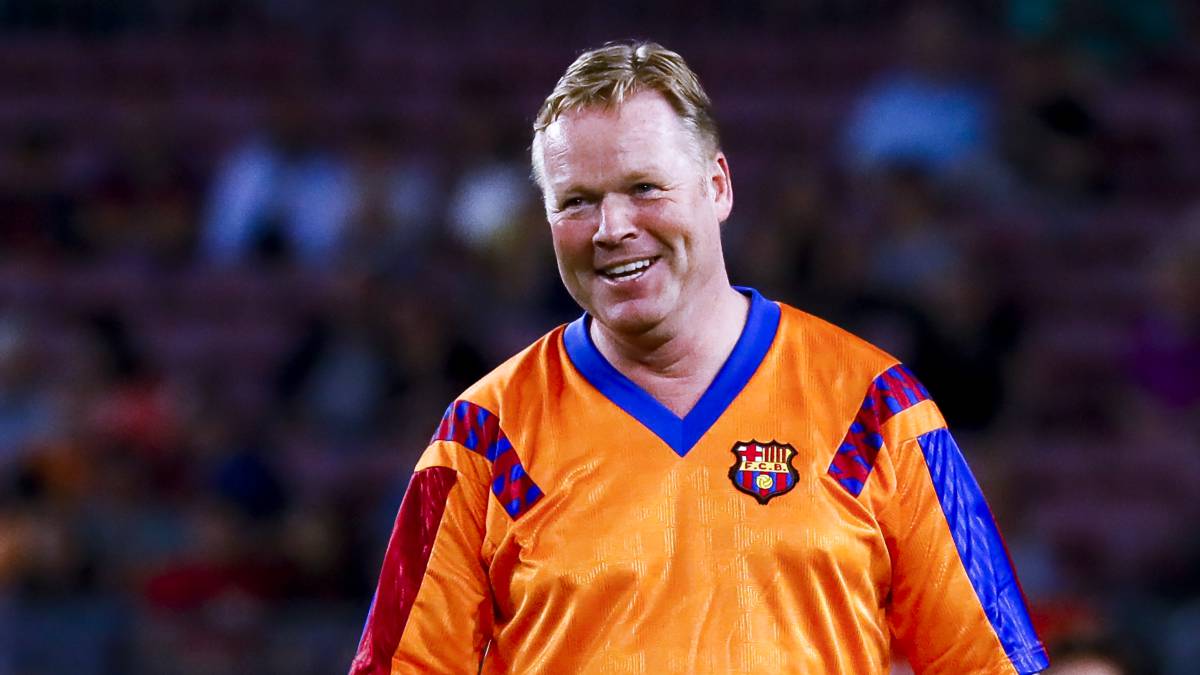 Barcelona manager Ronald Koeman is under serious pressure to keep his job after the disappointing 1-1 draw with visitors Granada on Monday night though Spanish media portal RAC1 believes that the Dutchman would still be in charge for the La Liga clash with Cadiz on Thursday. Koeman watched on the sidelines as young defender Ronald Araujo rescued a point for his team late in the game thereby denying Granada a big win at the Nou Camp.
Apart from Italian football figures Pirlo and Conte, Barcelona legend Xavi Hernandez has also been linked with a return to the Nou Camp in a managerial capacity. Xavi has been touted as a possible replacement for Koeman.
Spanish newspapers are reporting the interest of Barcelona in the potential appointment of Conte and Pirlo as the man to replace Koeman if the Dutchman is shown the way out. Pirlo and Conte are former managers of Italian football club Juventus. As a matter of fact, Pirlo played under Conte while he was the Juventus manager.
Mundo Deportivo is one of the major Spanish newspapers and it has revealed that Barcelona are not ready to look for a temporary solution if the Catalan giants decide to sack Koeman.It was revealed that Barcelona want a long-term appointment to 'direct the sporting project'.
Belgium senior national team manager Roberto Martinez is another coach who has been linked with the Barcelona managerial job.
Italian manager Conte was in charge of the Inter Milan team that won the Serie A last season having led the same club to the Europa League final. Conte had previously won three successive league titles at Juventus. For Pirlo, he won the Italian Cup and the Italian Super Cup during his lone season with Juventus.