JUVENTUS: ALLEGRI WANTS MCKENNIE TO STAY
Submitted by
content
on Thu, 09/30/2021 - 07:34
https://pbs.twimg.com/media/E9TRONeWQAEH5W0.jpg
Juventus manager Maximiliano Allegri has revealed that he wants Weston McKennie to stay at the Italian football club beyond this summer's transfer window. Allegri talked about the American international in his pre-match press conference ahead of the Italian Serie A clash with Empoli this weekend.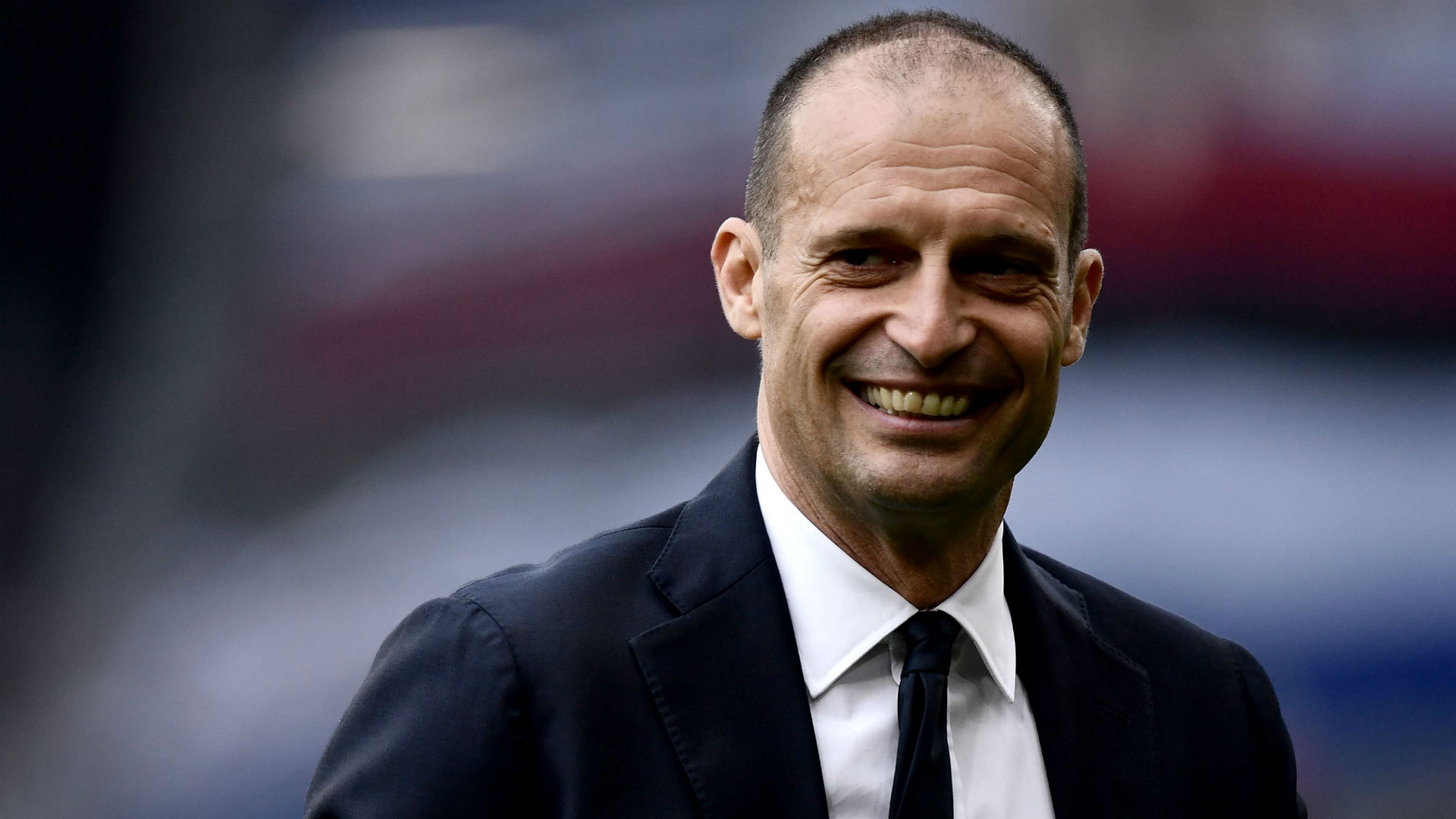 Allegri and Juventus are still looking for their first win of the season ahead of theweek two clash with Empoli in the Italian football top flight. Juventus were pegged back from two goals down in their Italian Serie A opener this season as they had to settle for a 2-2 draw.
On American national team player McKennie, Allegri told reporters that the ex-Schalke 04 star don't have to leave the Italian football club. McKennie has been linked with a move to the Premier League this summer. Allegri said he's happy with the team at his disposal at Juventus.
Juventus boss Allegri also spoke about Cristiano Ronaldo and his imminent exit from the club. According to him, he's not disappointed that the five-time Ballon d'Or winner wants to leave the club. Ronaldo has told Allegri and Juventus that he wants to leave the Italian football team with one year left on his current deal.
Ronaldo was left on the bench for the Italian Serie A opener with Udinese last weekend as talks over a possible exit gathered momentum. The Portuguese player came off the bench and almost won the game for his team in the final minutes before a tight offside call denied him. He will miss out on the second Serie A game of the new season against Empoli.
Juventus talisman Ronaldo is on his way out of the club with a move to the Premier League on the horizon for him. Manchester United and Manchester City are in the running to sign him though the former is ahead of the latter in the race to sign him.