Mancini pleased to have Moise Kean and Nicolo Zaniolo with Italy
Submitted by
content
on Mon, 05/27/2019 - 13:31
Italy manager Roberto Mancini has admitted that he is pleased to work with the likes of Moise Kean and Nicolo Zaniolo, who have enjoyed breakthrough seasons with their respective clubs this term.
Kean has played his part in Juventus' eighth successive Serie A title this term while Zaniolo has been crucial to Roma's push for the top four during the second half of the season.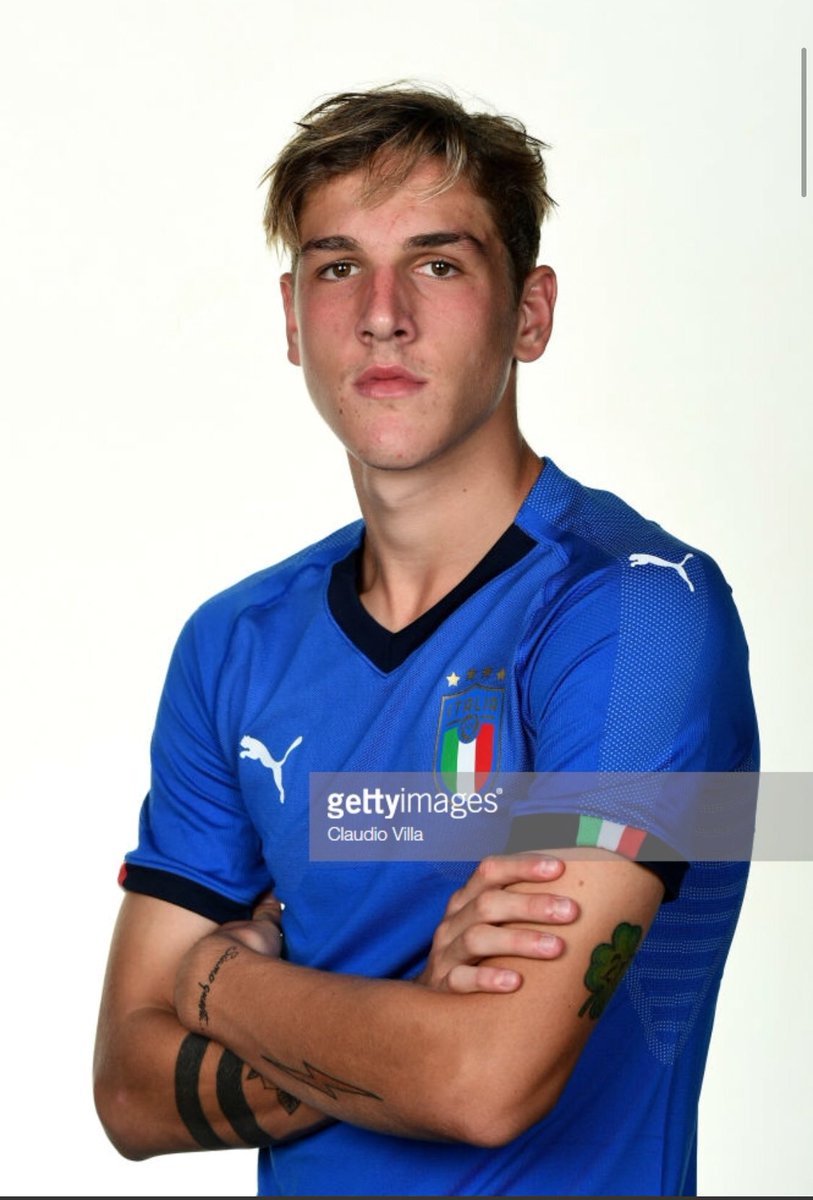 In a report covered by Tuttosport, Mancini said that he has been pleased with the development of the duo and suggested that the national team requires such kind of players, he told the publication: "Risk that Kean is not injured? He knows the way: work hard and work hard. He is a good boy, he has quality and he was lucky enough to emerge at a time when the national team needs young people like him or Zaniolo. Zaniolo? We are the people of genius, of inventiveness and of great discoveries. I like to explore talent and now I am lucky not to have to buy anyone, but I can choose, discover and punt."
Italy suffered the shock of missing out on the 2018 World Cup after they were ousted by Sweden during the double-legged playoff. Since then, there have been a few changes in terms of the personnel but all in all, Mancini has opted to go with a mixture of youth and experience to propel the nation towards future success.
Both Kean and Zaniolo were called up during the country's Euro 2020 qualifiers in March and the former managed to make an instant impression with two goals in as many matches. Zaniolo, on the other hand, could not make the same kind of impact, but it can be said that the teenager was not afforded with a starting spot when compared to Kean.