MILAN TARGET FOR THE SEASON REVEALED
Submitted by
content
on Thu, 12/24/2020 - 12:34
AC Milan midfielder Franck Kessie has revealed the target for the season as the club continues to set the pace in Italian football top flight.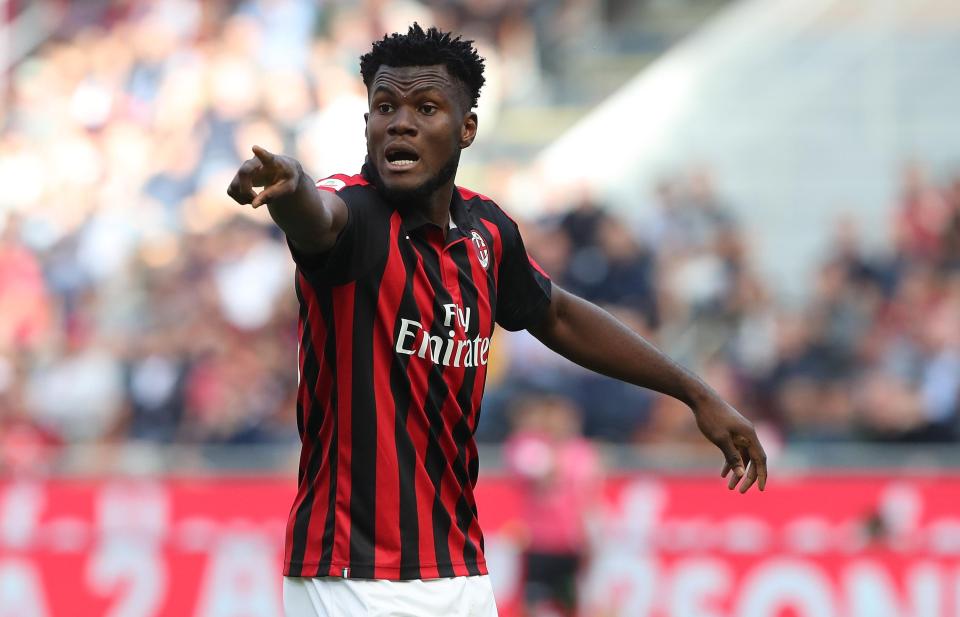 The Rossoneri have stormed to the top of the table and they are five points clear of other challengers for the title in the Italian football top flight. Franck Kessie was one of the goalscorers for AC Milan during their latest game in the Italian Serie A on Sunday. At the Luigi Ferrara, hosts Sampdoriawere beaten 2-1 by Milan in what was a week ten league game.
After the game, Ivorian international Franck Kessiespoke to Sky Sports about AC Milan and their excellent start to the new Italian football top flight season. According to him, the current set of Milan players is a good group and that the target for the season is to qualify for Europe's premier club competition popularly known as the UEFA Champions League. The Rossonerihave struggled to qualify for the competition for the majority of the last decade.
Franck Kessie has been one of the best players for AC Milan in their surge to the top of the table this season.He has scored four goals plus two assists in ten league matches for the former European champions this season. In total, the Ivorian has made 17 appearances for his team this term. On the narrow win over Sampdoria, Franck Kessie praised the team for the result as they were without two experienced players. Milan secured the victory without topscorer Zlatan Ibrahimovic and Simon Kjaerwho were both missing through injuries.
Kessiescored his 4th league goal of the season for Milan by providing the opening goal of the game against Sampdoria. His goal came from the spot just before the half-time break. SamuCastillejo came off the bench to double that advantage for Milan in the second half, while another substitute AlbinEkdal was responsible for the lone goal by Sampdoria.