Milik Intends On Leaving Napoli Says Gattuso
Submitted by
content
on Sat, 09/26/2020 - 09:23
Napoli forward Arkadiusz Milikis intending on leaving the club says club manager Gennaro Gattuso. The player's current deal with the club Napoli will come to expire next year andhe has interests from various big clubs which include Juventus, Atletico Madrid, and Tottenham. He was transferred to the club in 2016 and since then he has scored 36 goals for the club.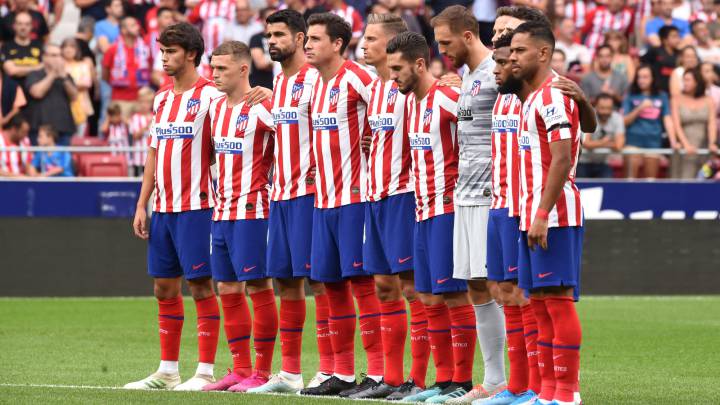 The speculations regarding his future have increased and when asked about this he has confirmed that the player intends to leave the club. He said that it is difficult to find a player like him. Butone has to listen when the player believes that his time at the club has to come to an end and is looking forward to a change. The club can't keep him going against his intentions and instead, they should be respecting his intentions.
As Milik will be leaving, the club is looking for the replacement and their option is to sign Lillie football Victor Osimhen. There have been discussions going on with the player and club president Aurelio De Laurentiis.
Osimhen was transferred from Belgian club Sporting Charleroi to Lille. Since his arrival, he has been a great contributor to the team scoring 18 goals in this season. Other than Napoli, he has interests from Manchester United and Arsenal as well.
Gattuso said: "He's different, but I don't want to talk about that. If and when Osimhen joins, then I'll explain the changes."
Napoli's recent match was against Genoa on Wednesday which the club won for 2-1.Regarding the win against Genoa,he said that he is happy with his team's performance. He added that there are still areas the club needed improvement and their main objective is to create a positive outlook for the team.