Paulo Dybala has contract discussions with Juventus
Submitted by
content
on Fri, 08/07/2020 - 05:20
Paulo Dybala and Juventus have made positive progress in discussing the extension of his deal. Dybala is looking forward to signinga deal that will allow him €12 million per year. Juventus will be restarting their football activity by playing against AC Milan in the semi-final of Coppa Italia. This will be their first game after the suspension of football activity in Italy due to the COVID 19 pandemic.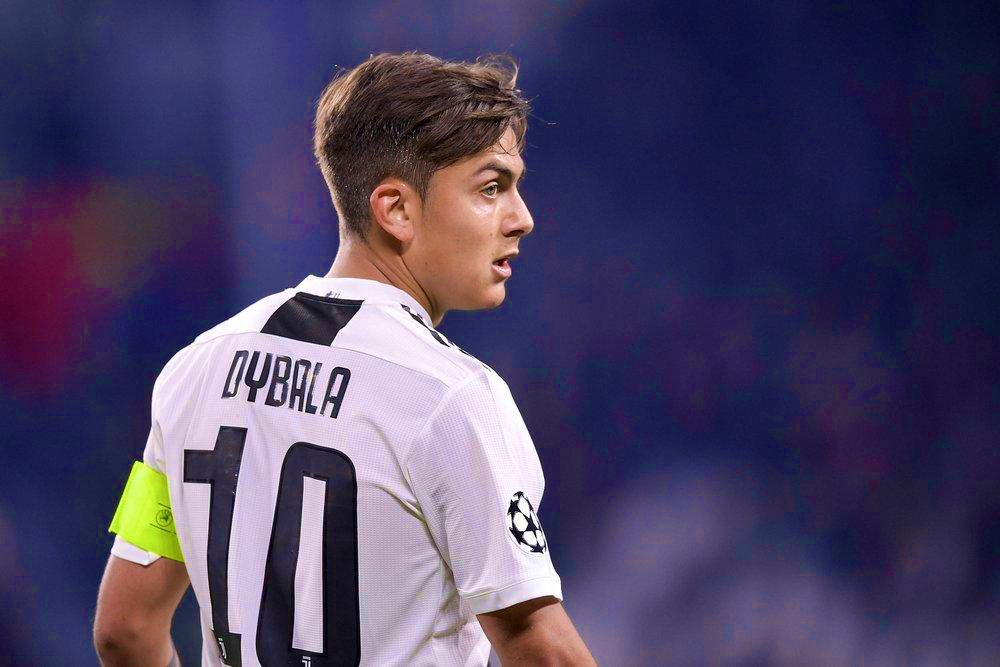 Dybala has been tested positive of coronavirus and has undergone treatment. He has now fully recovered from the virus and Juve will be looking forward to him as they will be holding on to the title defending it from Lazio and Inter who are standing on the second and third position respectively.
The Argentinian player's contract with Juventus lasts till the summer of 2022. He is the previous talks have said that the club has still not offered any discussions. He also said that there is still one year and a half left in his contract and he knows how the COVID 19 has affected the club and he doesn't have the need to pressurize the club.
As per the new reports of Goal, Juventus and Dybala have progressed with the discussions. Dybala is interested in staying longer with the team and hopefully,both of them can come to an agreement. With one of the top three footballers Cristiano Ronaldo in the team, the efforts of Dybala has been shadowed. But he has emerged to be one of the best with good attacking techniques.
Dybala for Juventus has appeared on 216 matches and has scored 91 goals. He has also demanded No.10 shirt for him regardless of who the club will sign in the future days. He also said that he is happy to be at the club and how he is maintaining a good relationship with the club members.
He said in his CNN interview: "I am happy to be here, people love me very much and I love people very much. I have a great appreciation for the club and the people who are here, I have a good relationship with my president and we will certainly talk at some point."